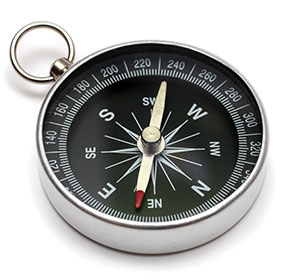 Use Acresis as your scale enabler and strategic 'forcing function'. Remember our motto…"Advising Founders on Growth, Liquidity and Wealth".
Your growth is our focus and passion, and it's all about focused attention on the details that matter most. While each Founder and every business are different, the Acresis approach and work cadence usually takes the following form:

A multi-year relationship, usually measured in quarters. Most of our engagements average 3 years in duration.

A fixed, pre-calendared number of days of strategic consulting per year, which include a mix of monthly teleconference calls and in-person meetings.

Quarterly face-to-face meetings. We will meet in whatever location our clients choose, anywhere in the world.

Ad-hoc Support: periodic "411" (directory assistance requests) and "911" (emergency response) emails and phone calls.
Our fees are a combination of a fixed annual retainer and a percentage of the incremental enterprise value we help create for our Client Founders; this proven model works well because our fees are 100% aligned with our Client Founders' success.